The only requirement to join NCT is that you must be a Master Mason in good standing with a recognized lodge in the United States, Canada or Mexico.
What's New
Check back for our latest updates.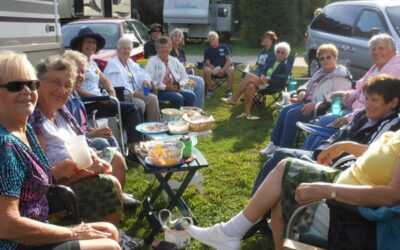 Received from Triple "O" Travelers. Bill Fitzgerald has fallen and have a neck injury, Our Secretary Dorothy Alexander has fallen and broke her leg. Campouts for Triple "O" Travelers canceled for season.
read more
Upcoming Events
Check here for information on upcoming events!
What Is NCT?
National Camping Travelers Inc. is an organization dedicated to bringing Masonic families together for fun and fellowship, while continuing to uphold our Masonic Teachings. National Camping Travelers Inc. was founded in 1966 in Gettysburg, Pennsylvania by the late Brother Myron Fox and his family along with twenty-one other Masonic families. Since 1966 our organization has spread, creating chapters all across North America. We currently have active chapters in many states and Canada.